A discourse exploring the intersection of aging & race
Welcome to Aging While Black
Welcome to Aging While Black, a platform where we explore the unique experiences of aging while Black in America.
Black people face a unique set of circumstances that are shaped by the social, economic, and political inequalities they have faced throughout their lives. Those realities are amplified at the intersection of aging and race. But do not be mistaken, aging while Black is not an experience fraught only with inequity and challenge. There are rich and meaningful traditions and cultural nuances that bring joy, inspiration, and celebration to the experience. We are here for all of it. And we want you to be a part of the journey and the community. You are invited to join us in creating something special, unique and engaging.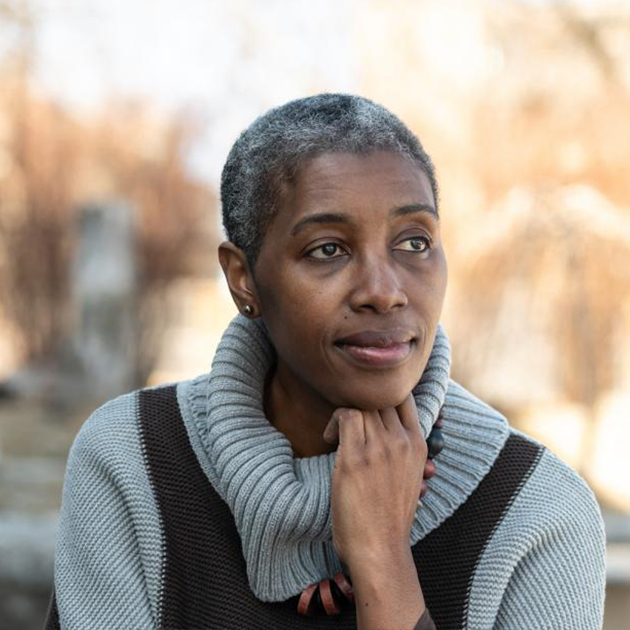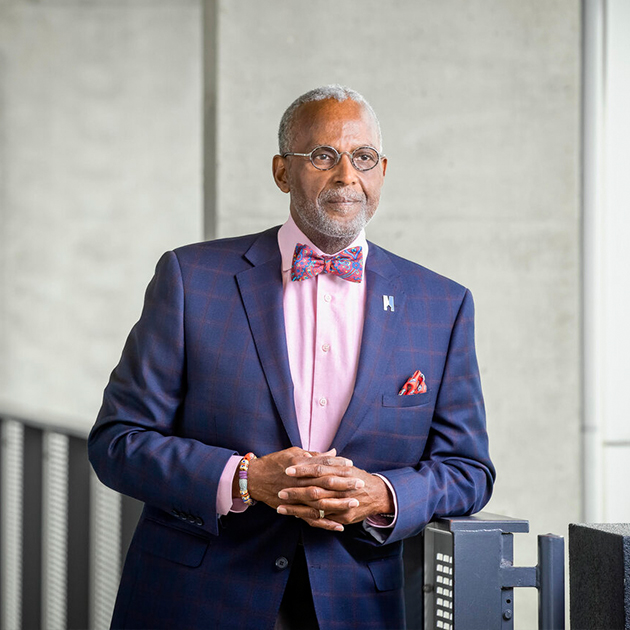 The Catalyst: Raymond A. Jetson
We are all aging. There are lessons to be learned and shared. Connections across generations are vital. Let's build something together that makes life better for all of us.