Liberal Arts Education Will Cost You. Liberation Arts Education Will Free You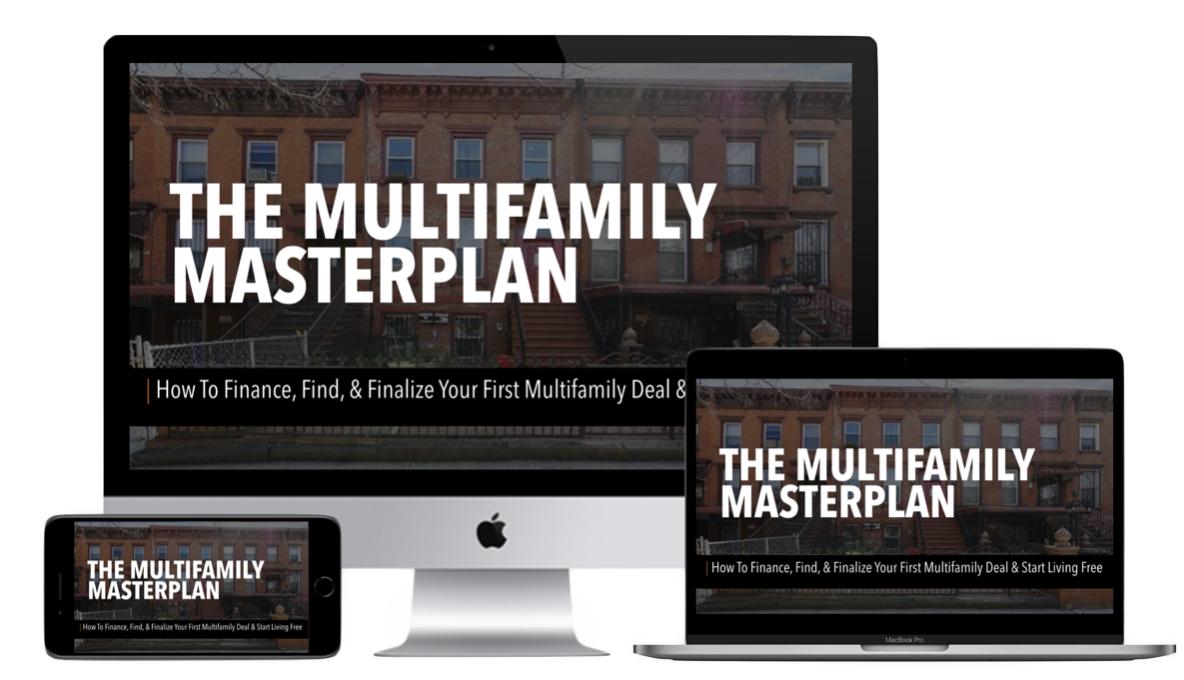 The Multifamily Masterplan
12-week course with 2 years of coaching and support to help you close on your first multifamily real estate deal. You will learn how to finance, find, and finalize great deals nationwide. We connect you with the best lenders, real estate agents, and investors in your market.
Rich And Righteous book
Before you acquire physical real estate you have to get your mental real estate right. Mindset has stopped millions from making millions. Rich And Righteous: spiritual secrets to mastering money, manifestation, and your mind will show you why abundance is your birthright and how to bring Heaven, your mental experience of life, on Earth, your material experience of life.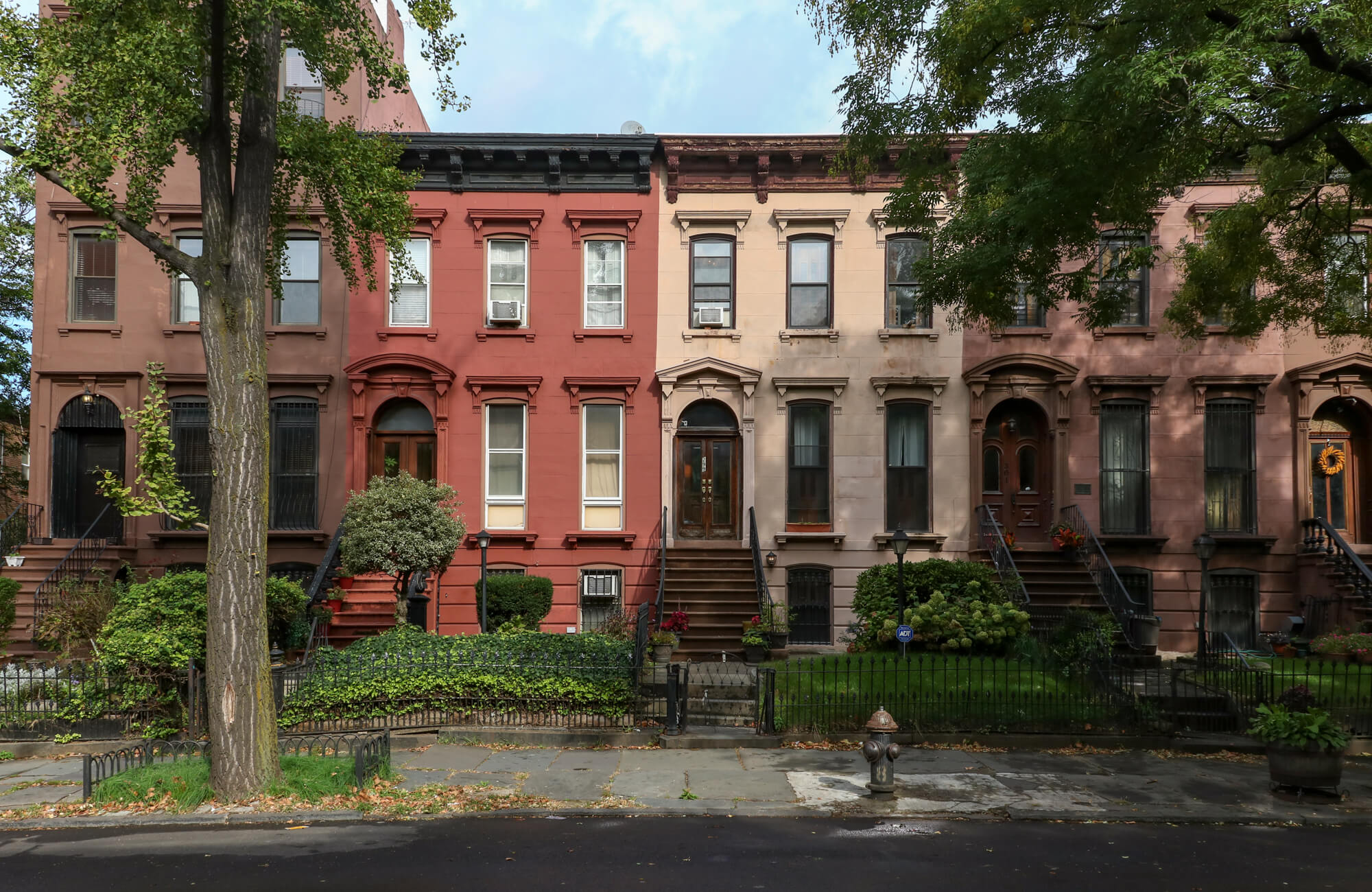 How To Buy The Block
When you are ready to scale your real estate portfolio, join our How To Buy The Block program which teaches the BRRRRR strategy, rehabs, new construction, and commercial real estate. This program will help you go from one property to an entire portfolio.
The Beginner's Guide to Multifamily Real Estate Investing
Multifamily real estate made me financially free, and I want to empower you with the right tools and knowledge so you can win the game of real estate. In The Beginner's Guide To Multifamily Real Estate Investing, you'll discover how to find the best market to start investing in, the fastest and easiest way to get approved, the lists of the down payment assistance programs, the key vocabulary investors should know and much, much more! It will give you an advantage over other investors!