Explore FortuneBuilders Real Estate Investing Training and Education Opportunities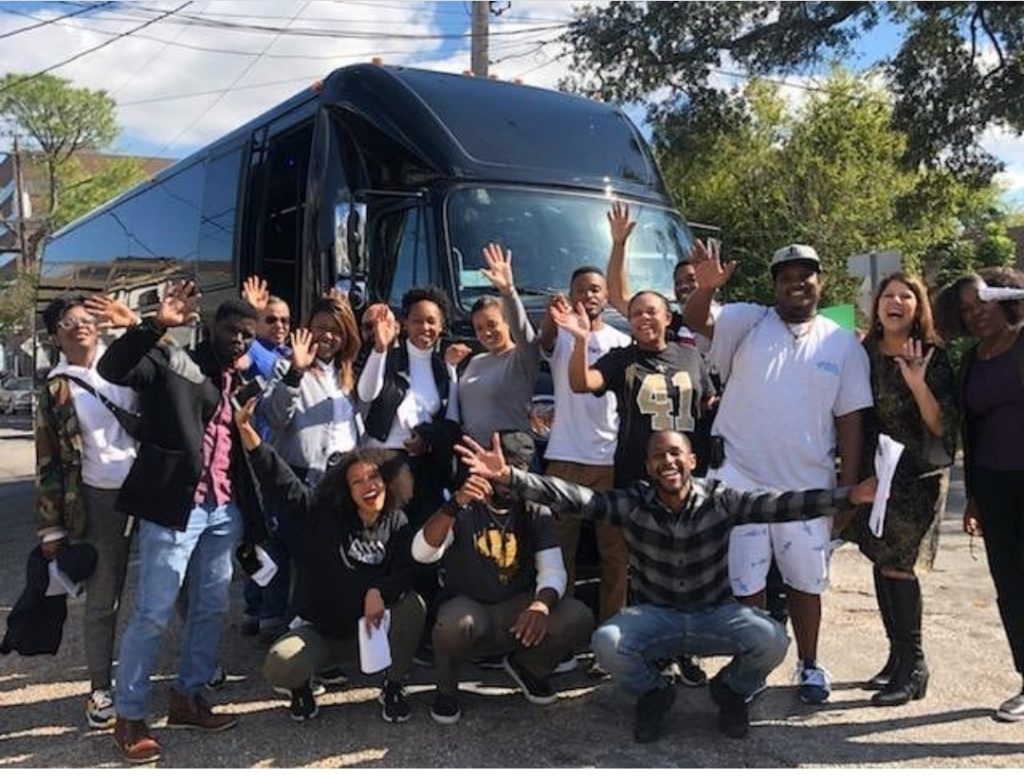 The Multifamily Movement Mastermind
12-week course with 2 years of coaching and support to help you close in your first multifamily real estate deal. You will learn how to finance, find, and finalize great deals nationwide. We connect you with the best lenders, real estate agents, and investors in your market.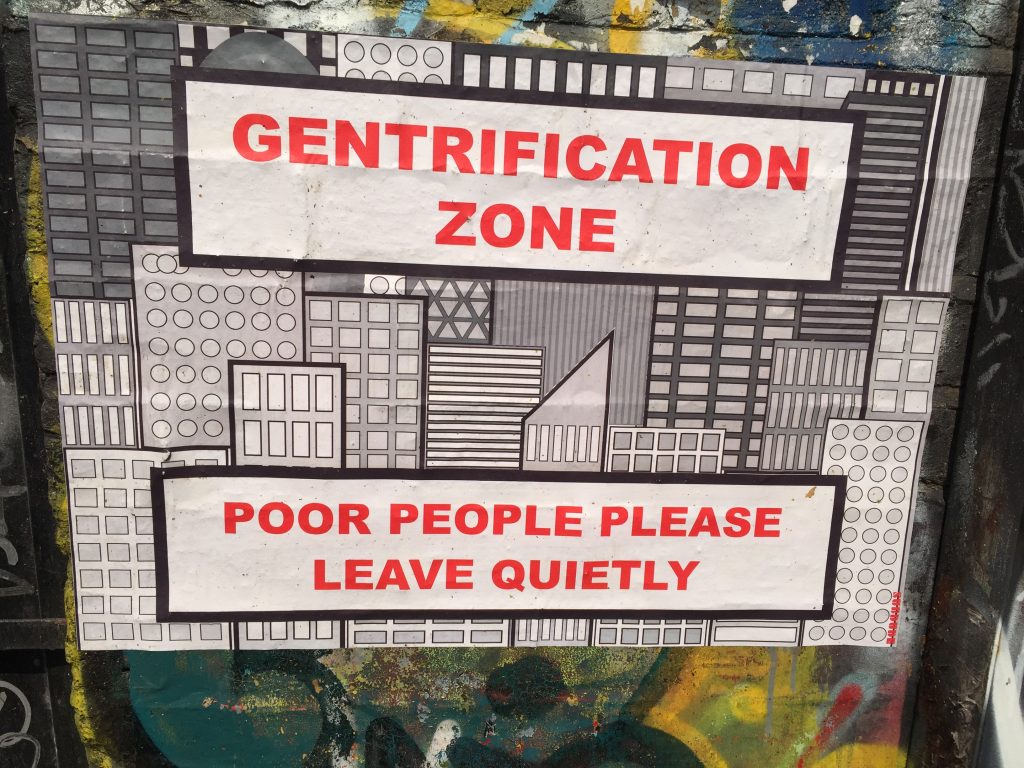 The Buy Back Baton Rouge Fund
Over 460 investors came together to raised $3 million dollars to develop 100 multi family units in Baton Rouge, Louisiana. We are developing in the Eddie Robinson Sr Historic District and Scotlandville which are two historically Black neighborhoods. To invest with us in future funds, join the waitlist here.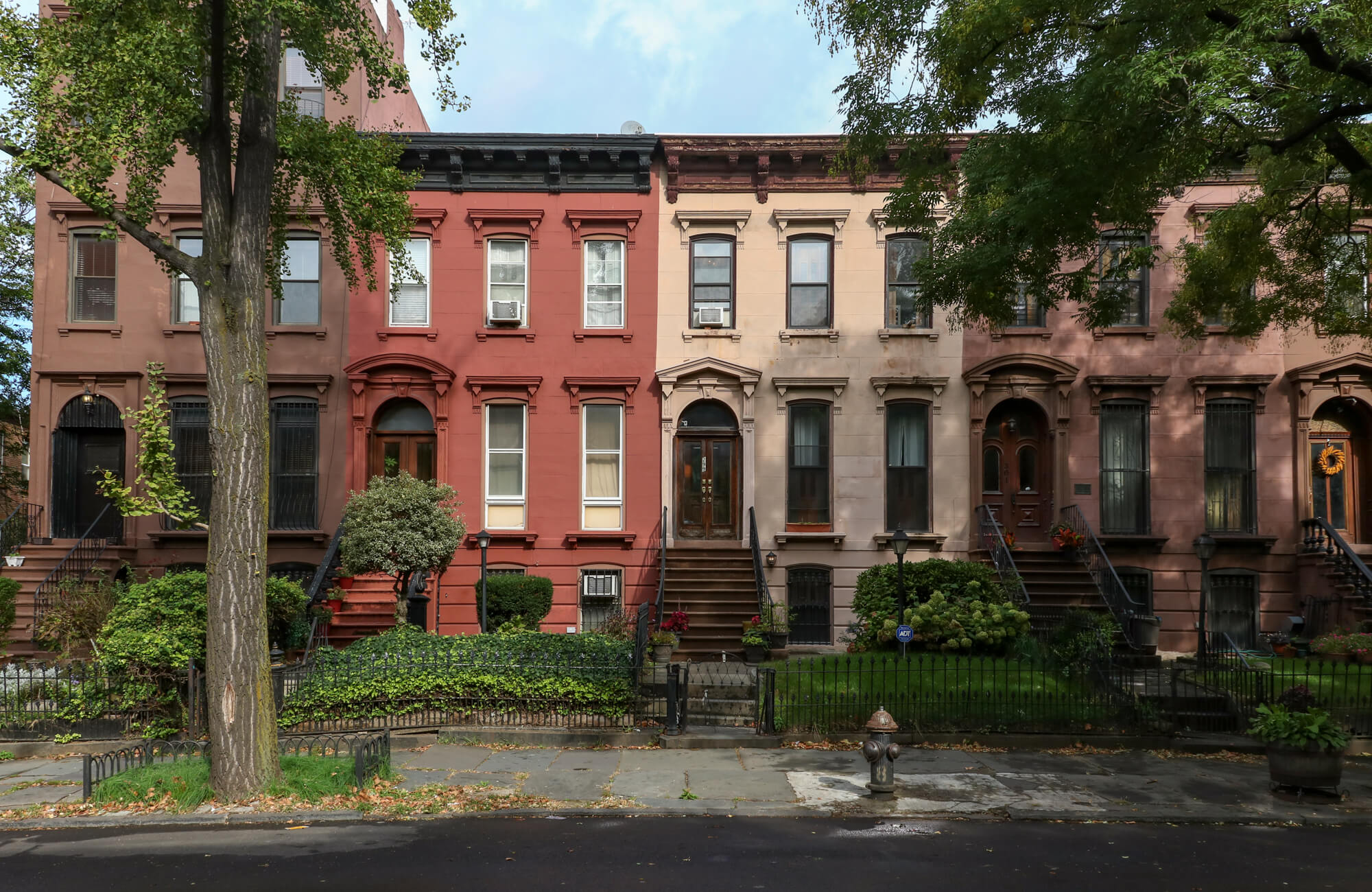 How To Buy The Block
When you are ready to scale your real estate portfolio, join our How To Buy The Block program which teaches the BRRRRR strategy, rehabs, new construction, and commercial real estate. This program will help you go from one property to an entire portfolio.
REAL ESTATE INVESTING EVENTS